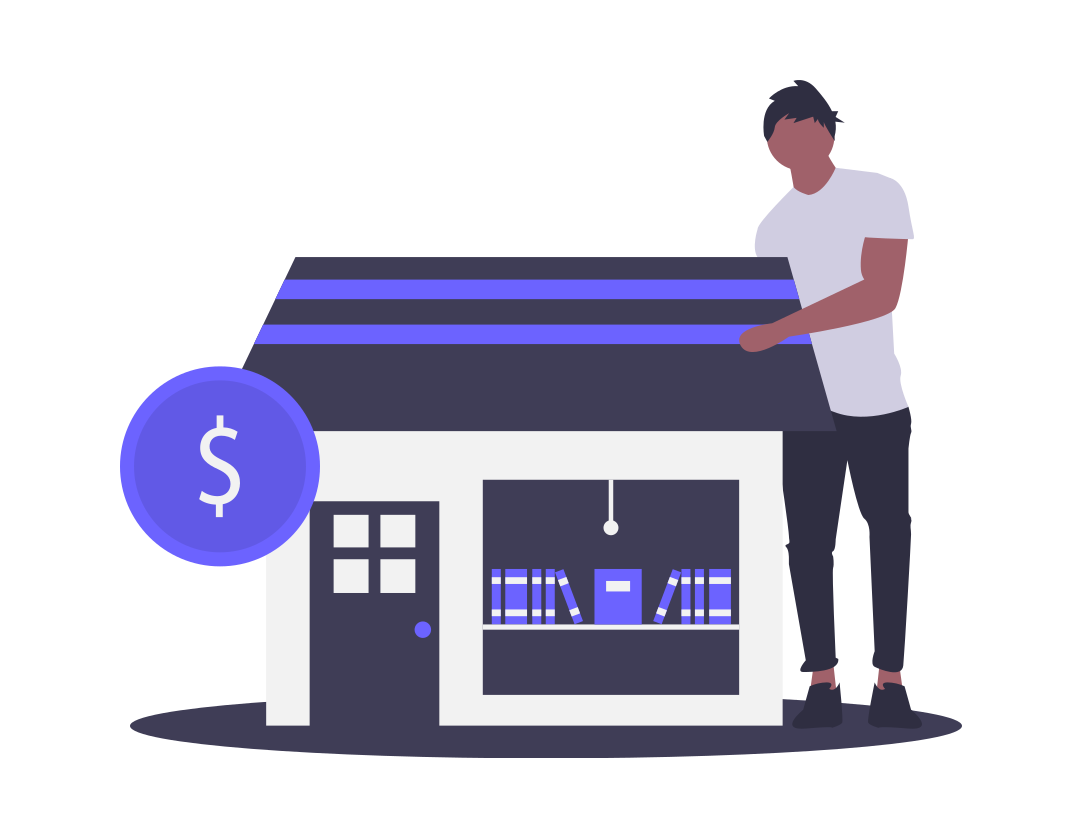 What is included?
We are happy to offer the latest up to date 2017 NAICS data from the US Census.
Up-to-date: The latest NAICS data available.
Comprehensive: Over 1,500 rows, covering all codes.
Accurate: Cleaned and aggregated across many sources.
Simple: A simple CSV at your disposal.
All Fields
| fieldname | description | example |
| --- | --- | --- |
| code | The 2017 NAICS code dictated by the US Census | 11 |
| title | The human readable title of code | Agriculture, Forestry, Fishing and Hunting |
| canada_mexico_us_comparability | Whether code is compatible with Canada and Mexico. (Most five digit codes are compatible) | False |
| description | A list of long human readable descriptions of code. | ['The Agriculture Forestry Fishing and Hunting sector comprises establishments primarily engaged in growing crops raising animals harvesting timber and harvesting fish and other animals from a farm ranch or their natural habitats.', …] |
| 2017_new_code | Whether code is new in this 2017 edition of NAICS. | False |
| 2017_title_change_no_content_change | Whether title changed in this 2017 edition of NAICS but what it represents did not. | False |
| index_item_description | A list of short human readable descriptions of code. | ['Kiwi fruit farming', …] |
| cross_reference | Human readable additional codes that are relevant. | Growing wheat—are classified in Industry 111140, Wheat Farming; |
Possible Usages
standardized way to classify business
perform data enrichment across other data sets
analyze business data sets bucketing by NAICS code
perform market research on business bucketing by NAICS code
compliance, NAICS codes required for many business administrative, taxes or contracting purposes
Recommended Additional References
The official American Industry Classification System (NAICS) 2017 document
Delivery
Your dataset will be delivered to the email address you supplied upon purchase.